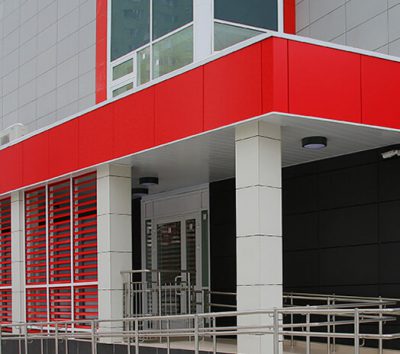 SAFEGAURD ANCHORS
Company Overview
Our company specialises in production of the highest quality fastening systems for construction and industry. Our extensive offer includes both traditional products, which have been used for many years in the construction industry, and innovative, state-of-the-art technological solutions, warranting the highest level of safety, as well as easy and fast application.
The company's headquarters are in Taipei and its sales and marketing offices are located in Europe (Cyprus). The company also has offices in Hong Kong, Europe, Middle East and the USA.
Development
We are convinced thanks to our continuous involvement in modernisation and raising of quality of our products, improvement of customer services standards and development of our offer, the future will be exciting both for our company and for its distributors. Therefore, we are in the process of implementation of several projects aimed, at one hand, to make cooperation with our company easier, and on the other hand, to provide the best possible technical, logistic and marketing support for our clients.
Our Technical Support consists of an experienced group of experts construction engineers, whose task is to support designers and contractors in case of innovative and difficult construction projects, as well as to provide optimum and complex selection of fastening systems in typical situations encountered on site, In many cases, tests of our products are carried our under real work conditions.
Taking advantage of knowledge and experience of the people, who make up the potential of our company, we cooperate closely with out distributors, adjusting our offer to individual requirements and needs of every client. Therefore, the products of our company are offered both by traditional sales outlets and by Sector Distributors, rendering services on behalf of the professional construction market.